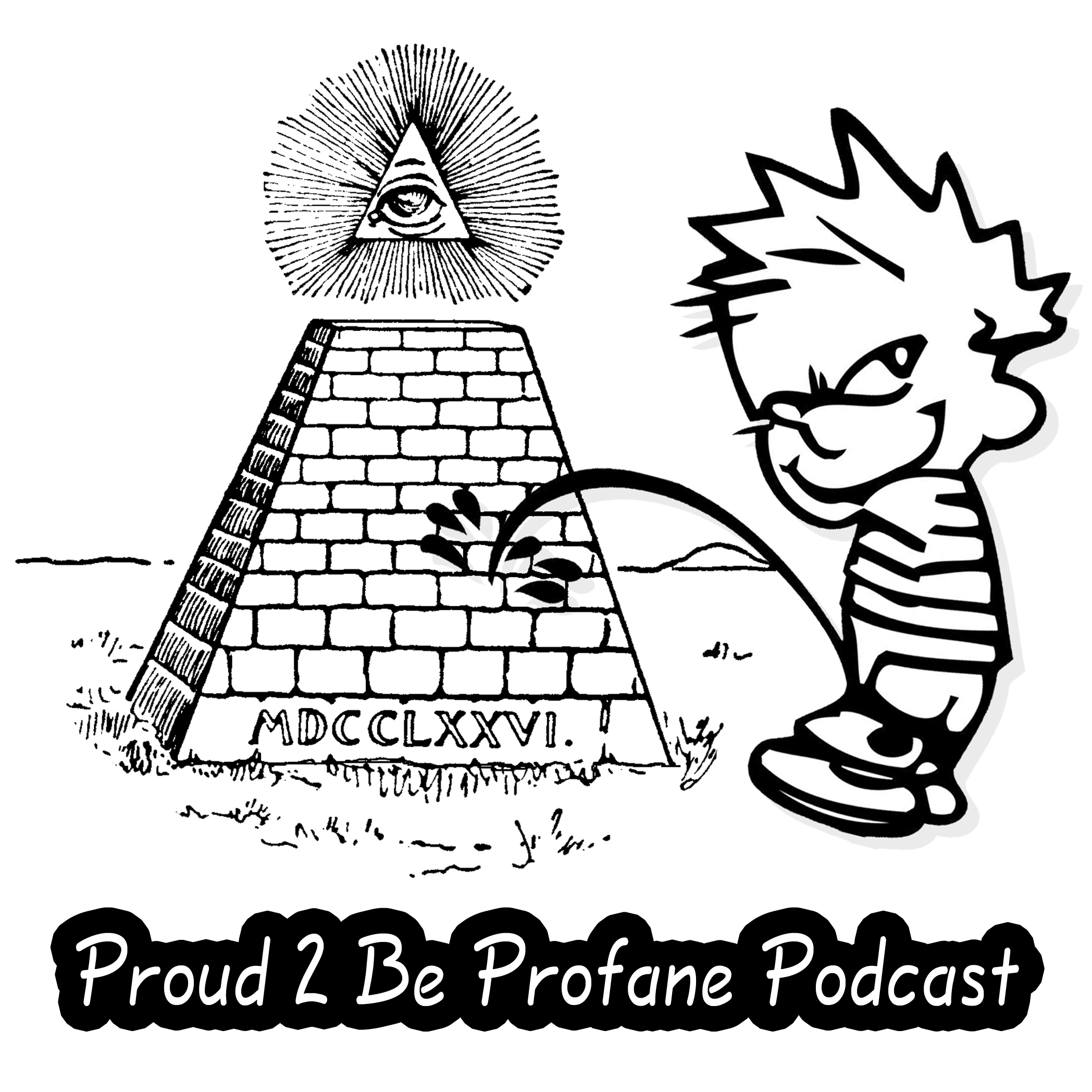 Get a Podbean Membership @ $30 per year.
Get a RSE Membership @ $6 per month.
–––––––––––––––––––––––––––––––––––
The New "Hybrid Transformation" of this Podcast Service Simplified in Five Points
#1 The Podcast, as you have known it, is going away (there might be an occasional episode of it from time to time––just don't hold your breath).  However, we will resume and finish up our episodes on Zionism and Eastern & Western Catholicism early next year.
#2 For Podbean members, you will be gaining a LOT despite the loss of the traditional P2BP podcast.  This includes ALL audio for Schism206 content creation both free and paid (over 600+ audio files among many different themes/series to choose from)  If you want the video access to these files, you'll need to become a member at the Rockstar Esoterica website.  New content will be similar topics to previous Podcast content, but different delivery.
#3 For listeners of free content, you'll get free samples of new content here and there, so no need to unsubscribe if you still are interested in future content.  But now, since there will be vast amounts of material available, it might be worth the $30 per year for you to sign up!  Again, new content will be similar topics to previous Podcast content, but different delivery.
#4 I'm doing explicit language labeling for past content.  Moving forward I will only be saying abbreviations for 'naughty' words or phrases (like saying "GTFO" instead of the actual words the letters represent, etc.), or words like "badass" or "bastard" ; that will be the extent of any "profanity."
#5 The newly added (and future) audio is (and will be) a LOT of content.  However, it will all be organized properly along with instructions on how to search, find and listen, as painlessly and effortlessly as possible, despite the copious amounts of material available.  This will really only apply to paid members.
Thank you.