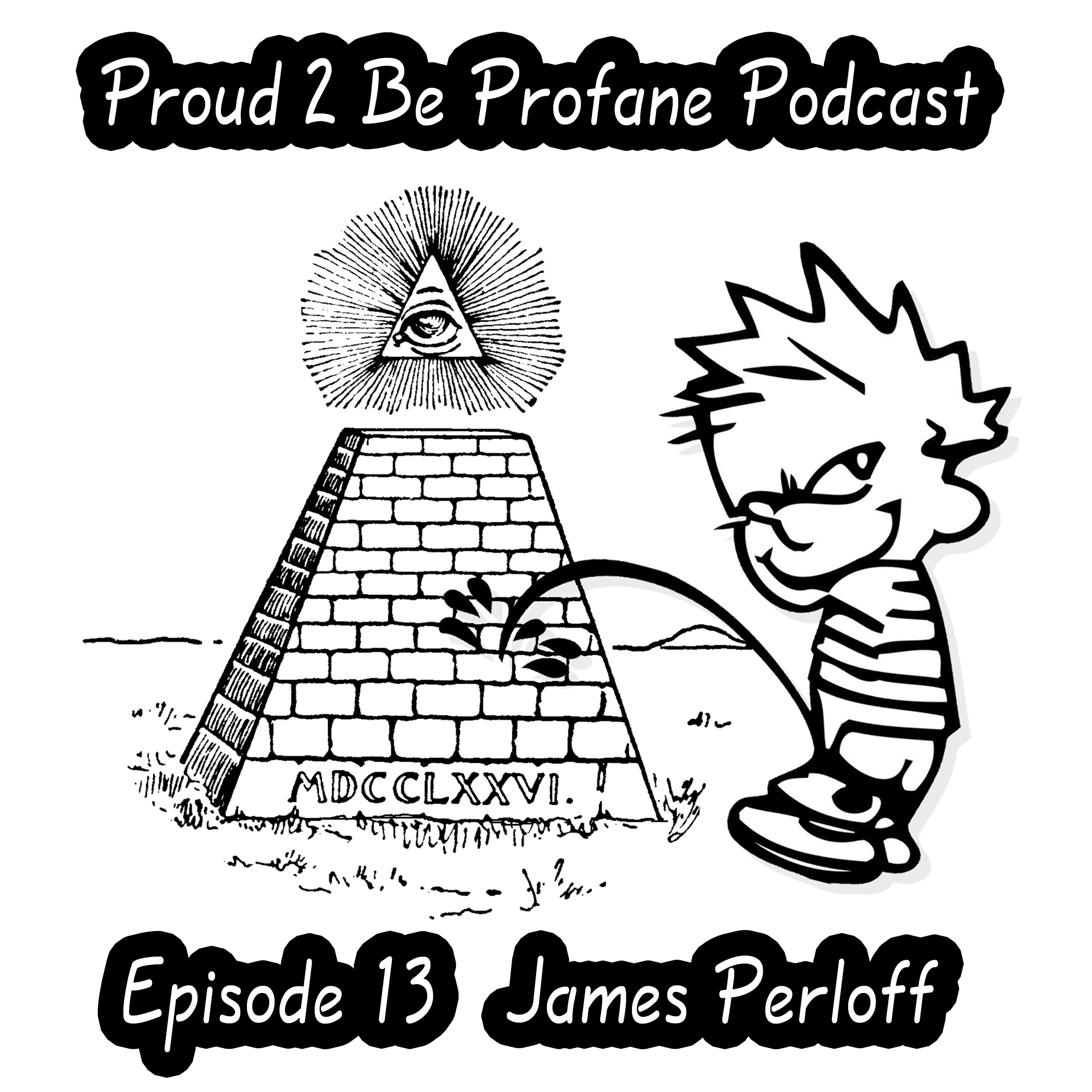 My Contact Email:  "schism206@use.startmail.com"


Conversation starts @ 3:05 – James and I discuss the lesser known history of the American Revolution.  Were the Founding Fathers grand infallible heroes who were fighting tyranny and oppression in a crusade of righteousness for liberty and equality?  Or was the propaganda machine rolled out once again to incite rebellion because a group of wealthy Enlightenment oligarchs decided that they preferred to 'run the show'?  We get into some of the commonly accepted ideas of America being a 'Christian' nation despite being built upon Freemasonic principles which were in rebellion against the 'Old World' Catholic-Christianity in order to form a 'New World' under the equilibrated Deity of the Mysteries.  Regardless of where you're religious affinities lie, you may––at the least––see the Founding Fathers in a very different light, and perhaps men like King George III as well in contrast to the established narrative we've all been hearing from the cradle to the grave growing up here in the good ol' U.S of A.
Please refer to these articles by James for sources and additional info:
James Perloff is author of
The Shadows of Power
, an exposé of the Council on Foreign Relations that has sold over 100,000 copies, and two books about the evidence against Darwin's theory of evolution, including
Tornado in a Junkyard
.   He wrote for
The New American
magazine for nearly three decades. His newest book,
Truth Is a Lonely Warrior
, is a comprehensive primer on the New World Order. He also wrote the script for Free Mind Films' latest documentary
ShadowRing
, and was the leadoff speaker at the 2015 New York City LibertyFest. His website is
www.jamesperloff.com
and he is on Twitter as James Perloff.
James' Links: