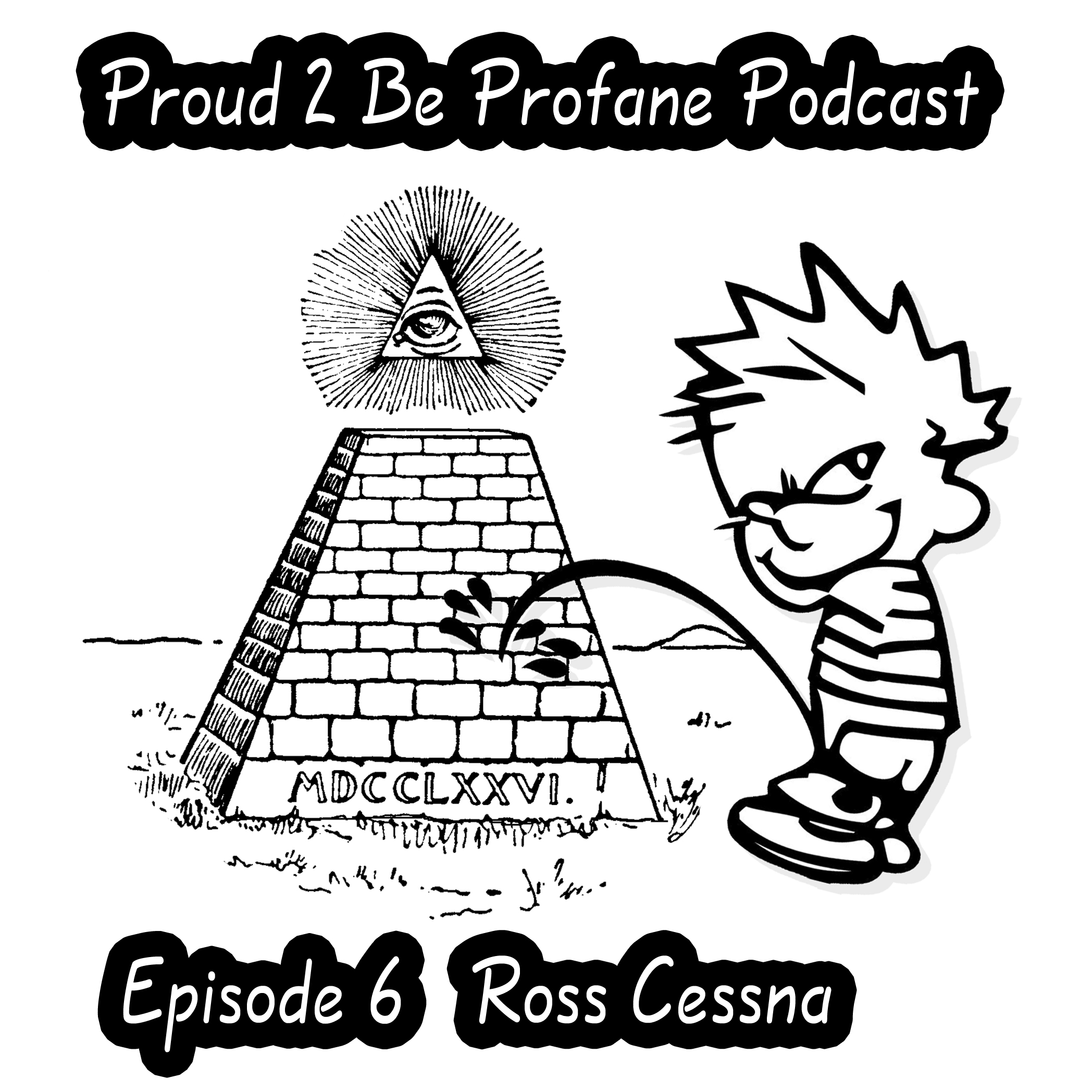 Links for Mp3/Download of P2BP:  https://tinyurl.com/ybsa3rqe
Please email me for comments:  "schism206@use.startmail.com"
Conversation starts @ 3:05 – Ross and I talk about the psychology behind addiction and dealing with mental health issues.  This also relates to handling the conspiratorial aspects of society and Occult agendas in a more healthy way; it's easy to let the fear and paranoia of it all get the best of you.  This show is more of a discussion about our own journeys in life in these matters, the examination of the "ugly truths" about ourselves and this world, and how it all relates to addiction and escapism.  Much of the show is philosophical and spiritually minded content in relation to the self-examination process; it's more of a "back and forth" discussion reflecting upon personal experience rather than an interview for sharing research or "conspiracy" information.  We both enjoy talking about these sorts of things and feel like the issue of mental health & emotional well being is just as vital and important in the "truther" world as dissecting the legitimacy of world events, science, politics or history.  Enjoy.
Ross' Links:
Website:  http://www.thespiritualphoenix.com
Ross' New Book on Amazon: http://a.co/7RUH6NF
Youtube:  https://tinyurl.com/ydephvjx
Itunes:  https://tinyurl.com/yb47du8e
Itunes Poetry:  https://tinyurl.com/yat4d3j9
Facebook:  https://www.facebook.com/SpiritualFoenix
Facebook Tarot:  https://www.facebook.com/SpiritualFoenixTarot
Instagram (Quotes):  https://www.instagram.com/spiritualfoenix
Instagram (Tarot):  https://www.instagram.com/spiritualfoenixtarot
Instagram (Poetry):  https://www.instagram.com/phoenixpoetrypodcast
Ross' Bio:
Ross Cessna is a recovering addict with a history of mental illness. Formerly working in the culinary arts field afforded him the opportunity to travel the continental United States and explore many different modes of living. The sum of his life experiences has led him to a deeper connection to his spirituality and healing. His work is intent on sharing his opinions and perspectives from his journey in an attempt to help inspire and illuminate others.